High Speed Roll Chart Conversion for Precision Tube Testers

Pictured below is an example of the optional high speed roll chart that could have been ordered from Precision. The high speed chart was developed to accommodate the extra long roll charts and reported as 5 times faster than the original.

Thanks to Tom Bryant for providing these photos and a copy of the order form.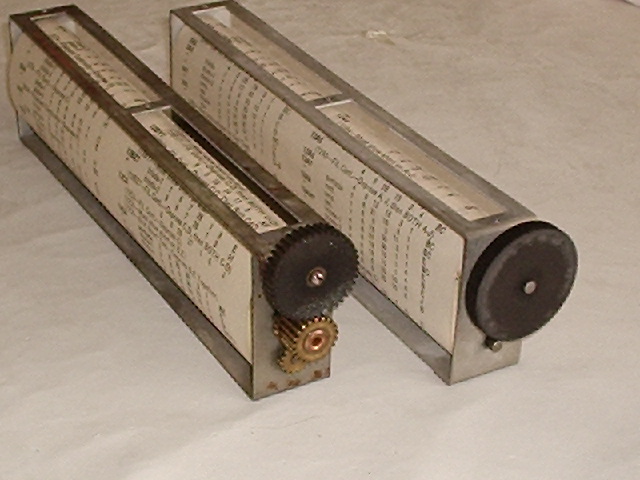 Roll chart on the left is the high speed version, notice the smaller thumb wheel visible from the top of the tester compared to the stock on the right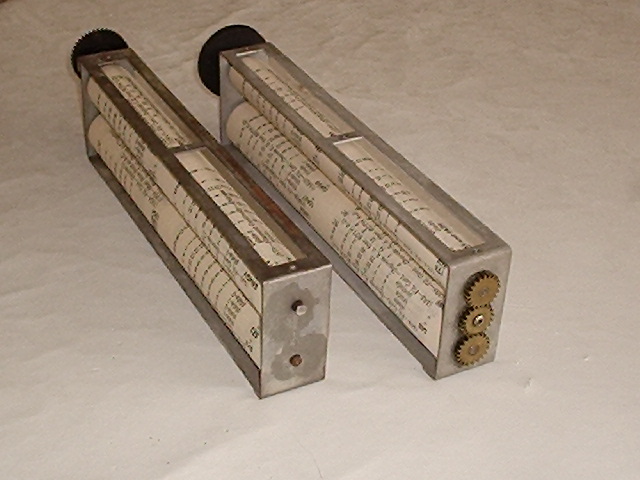 Stock roll chart assembly is geared on the left side of the assembly as viewed from the front of the tester.